Less than 10 days. Are you ready?

Aren't those cookies adorable? I am so not ready with all my gift making. In fact, I will be baking up a storm this weekend - with the hopes of finishing everything. On the list? Make my families famous rolled sugar cookies with yummy frosting and sprinkles, finish making presents for my dad, co-workers, friends and roomies, WRAP those presents, do final shopping and then wrap those. Somewhere between all that I need to sleep, go to church, sing my solo at our candlelight communion service... PHEW!!! I love the holidays. I love the hustle and bustle and giving gifts. But I also truly value peace... I hope you are able to find some too and reflect the true Reason for this Christmas season.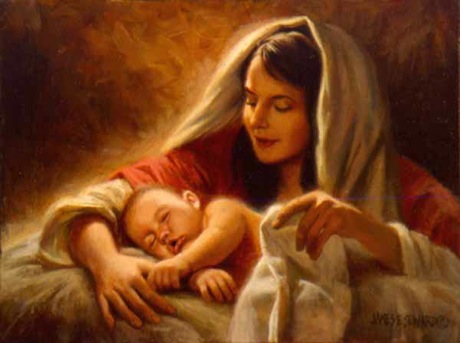 Hallelujah... LIGHT has come...