Hello everyone!
At All About Me we are revealing our current challenge via a fabulous DT Blog Hop! You should have arrived here from
Nic's
blog. If not and you are just arriving here directly, make sure you head to the
AAM
blog to begin! You won't want to miss the beautiful layouts the DT has created nor would you want to miss out on all the fun little prizes along the way.
Our theme for the hop is ROYALTY. I love thinking of myself as a princess. When growing up I was fascinated by fairy tales where the young, poor, persecuted girl would become a princess and marry a handsome prince! She would get to wear a tiara and beautiful dresses. Probably eat amazing food and wear gloriously, glittery jewels! I would imagine the balls and getting to dance the night away. The theme this month is to remind us all how special we truly are. Each of us is designed for a specific purpose and it's OKAY to say YOU are worth it. YOU are special and YOU are a princess!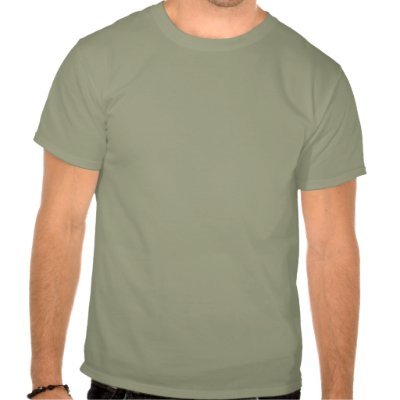 Now... this can kind of lead into our first prompt of the month. I would never consider myself a snob. But I wanted to have a little bit of fun with this word. Something immediately came to mind. I am very picky about my coffee. In fact... you
might
call me a coffee snob! I only like three different types of beans. I can tell when the bean is not ground correctly. I can tell when my shots were not pulled within the appropriate times. Wherever I can, I will walk to the side of the counter where I can watch the barista make my coffee. If they don't do it the right way, I have them make it again. Yep. That's me. Some might call me a coffee JERK. Well... yes... I am. LOL!!! Come on!!!! Laugh with me!!!! So what are my favorite coffee roasters? Starbucks. Terra Vida. And a lovely bean from Guatemala. YUM!
Are you loving all the yummy Crate Paper??? Okay. This photo I have to explain because it's too perfect. I got an iced mocha at the coffee stand at the convention center where Summer CHA was held. My first warning should have been when the barista questioned my order. "A what?" She said. Uh. What do you mean 'a what?' It's an iced mocha. The most standard and boring espresso stand beverage someone can order. Well... that and a plain ole latte. Seriously??? After I explain that in a nicer way she says "Oh... well I try to make for you." Well crap. I still had hopes. You just never know right??? She makes it. Looks confused a few times but then ends up with what looks to be the right thing. Unfortunately, I paid for it first. Ugh. I should know better! As I left I took a sip and almost spit it back out. GROSS!!!!! You could tell she totally left the shots out for way too long, the grounds were too big... bleh bleh BLEH!
But I was desperate. And I drank it anyway. I did pay for it after all. And what did I do the next morning? Yep. Bought another one. You'd think I would learn wouldn't you?
Now after reading all of this, I'd love to hear a food or beverage that you consider yourself to be picky or snobby about. Come on! We all have something! I'll pick a winner from the lot to win this:
This is a pdf class of mine that focuses on symbolism and incorporating it into your layouts! I would consider it advanced only regarding knowledge with the elements and principles of design. Otherwise, it's geared towards all levels of scrapbookers. It's also included in the class package for
Project Team Ewan
! Cool!! But YOU have a chance to win it for free. :)
So leave me a comment with your snobbiness and after that head on over to your next stop which is
AZURA
!
Have fun!
Melissa